Reach a Premium Audience

PBS fitness celebrity Suzanne Andrews promotes your brand targeting new business opportunities through PBS television, event marketing and internet marketing (including our website advertised throughout the US and Canada on PBS television) with your underwriter spot broadcasting to an audience of over 49 million in major markets.
What Can We Do For Your Corporation?
Need Customization?

We customize because we truly care about the success of your company! Your company is represented by a dedicated team committed to increasing customer involvement with your brand.


Glenn Edison Poyer, the Director, Collaborates Your Sponsor Creative...

Yes, you also get the professional video and editing services of Glenn Edison Poyer who is the great nephew of inventor, Thomas Edison. Glenn inherited his great uncles exceptional work ethic!
---
PBS SPONSOR CREATIVE SAMPLE


YOUR BRAND AMBASSADOR
With Suzanne Andrews as your Brand Ambassador, your company reaches a premium, national audience with your company featured as the only brand in that category. That means your underwriter spot is featured in an uncluttered environment on the most trusted source on television.
Reach a Premium International Audience Online, In Person and On Television...
1. ON TELEVISION THROUGHOUT THE UNITED STATES and CANADA
· 15 second spot at front and end of every show with multiple showings and reruns.
· 2. CELEBRITY MARKETING EVENTS
Functional Fitness founder, Suzanne Andrews and New York Times Best Selling author, Tosca Reno appear at your marketing events.
3. GET MORE WEBSITE TRAFFIC
Online social media outreach with our professional video production services customized for your brand! That's like having your own production company with broadcast quality video, professional voiceovers, editing and graphics at your service! Want a commercial produced? We do it for our sponsor!
4. YOUR COMPANY FEATURED ON POPULAR BLOG
Suzanne Andrews super popular blog with a reach of 81,300/month. (Alexa Rating = Rank in United States
76,077)
5. PROMOTE YOUR COMPANY IN OUR DVDS
Your promotional spot embedded in our best seller DVDs sold at all major online retailers worldwide. (Walmart, Amazon, Best Buy, Target, Collage Video, Overstock, etc).

6. VIDEO SERIES WITH EMBEDDED LINKS TO YOUR WEBSITE
Production of customized video's embedded with your website URL.
7. PRESS RELEASES
Press Releases that gets the media to your venue with customized keywords targeting customers for your brand!
PBS VIEWERS PREFER TO BUY FROM SPONSORS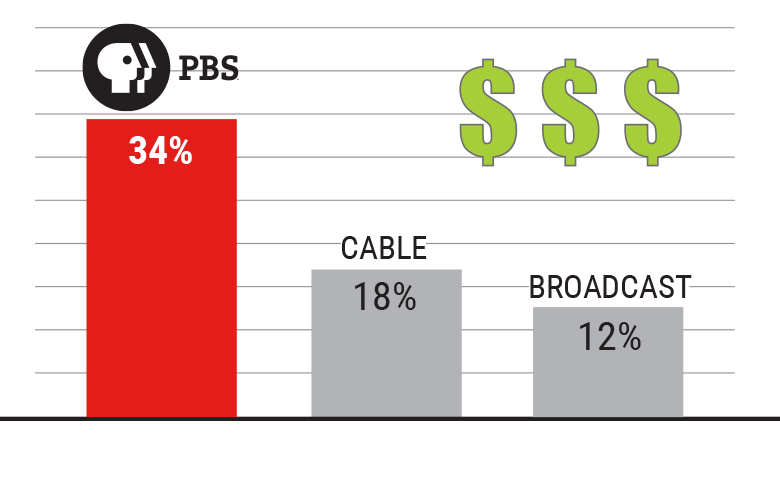 FUNCTIONAL FITNESS with SUZANNE ANDREWS ® AUDIENCE BEGINS THEIR DAY SEEING, HEARING & THINKING ABOUT YOUR COMPANY!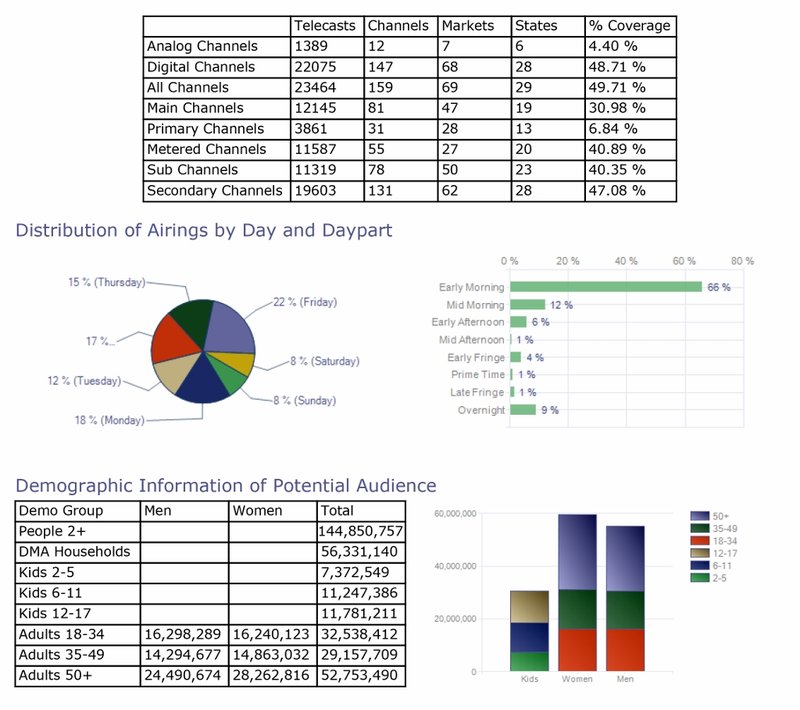 Meet Suzanne
>Click to contact us for a detailed sponsorship proposal