Interval Training Fat Burning Workout
NEW INTERVAL TRAINING DVD EXCLUSIVELY at HEALTHWISE EXERCISE!
Reserve Your Copy of Interval Training Now for February 6th, 2017 Ship Date
Exclusive Introductory Offer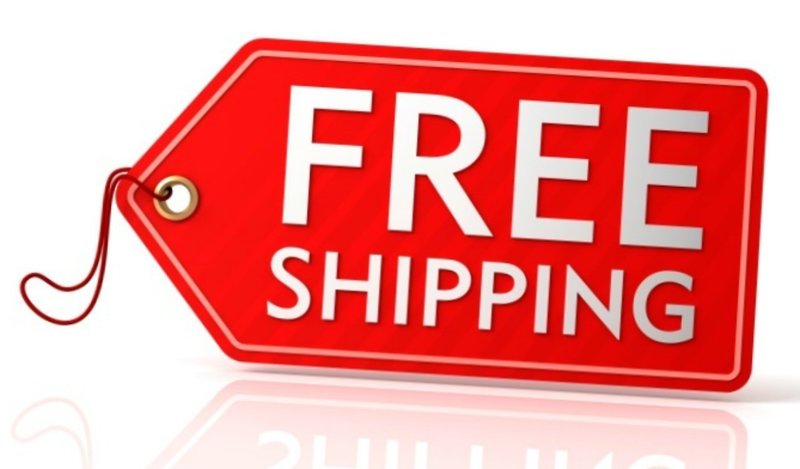 Our newest DVD goes where we haven't gone before—Interval Training—to get you burning twice the fat in half the time!
We're beyond pumped to get your body burning fat with our newest metabolism boosting program to date – Interval Training. Once you sweat it out with Suzanne Andrews, you'll love how it checks out all the boxes - cardio, strength, firming and toning with two quick 25-minute total-body sessions. So even if you've said to yourself, "I don't have time to work out,' now you do. All you need are a pair of dumbbells (or substitute weights with detergent jugs or water bottles).
Two 25 Minute Workouts Included
1. Interval Training Fat Burning Workout
2. Energy Workout (burns fat by boosting your metabolism).
Reserve your copy now to get free shipping!
Reviews