PARTNERSHIP OPPORTUNITIES: Licensing/Sponsorship and/or Content Production

LICENSING FUNCTIONAL FITNESS WITH SUZANNE ANDREWS EPISODES
Short Description:
Would you go to a foot doctor for a heart problem? Then why workout with a fitness instructor when what you REALLY need are specialized medically proven at home workouts and chair exercises that demonstrate the RIGHT exercises for rapid results? Original creator of modified corrective exercises, Functional with Suzanne Andrews instructs fitness editions for specific health conditions.
Two to three levels of intensity are demonstrated in every workout, allowing people of all fitness levels to participate. This is the only series on the most trusted source on TV - PBS - (created by a licensed Occupational Therapy Practitioner) who specializes in treating common medical conditions including arthritis, obesity, headache, neck and back pain and balance.
(Select episodes feature expert health and wellness experts providing tips that can be utilized as a separate segment if desired).
Flags: None
Broadcast History: Has aired on 184 PBS stations to over 56% major markets nationwide.

Customization: Healthwise Exercise has full editing/production capabilities to customize content to licensee specifications.

Program Length: 21 - 28 minutes without sponsor breaks.
Rights: UNLIMITED royalty free releases per monthly fee with one year contract
Format/Version: HD Base

TV Rating: TV-G
License (or usage) fees are based per episode. Interested in multiple episodes? We offer a discount for quantity episodes or rent the entire library and get all future episodes (within agreement time) at no extra charge!
Episode Titles:
1. Energy Weight Loss Workout
2. Bone Builder for Osteoporosis
3. Fat Burning 1
4. Fat Burning 2
5. Arthritis Relief
6. Anti Aging
7. COPD/Asthma
8. Better Balance with the Ball
9. Better Balance
10. Diabetes
11. Healthy Neck
12. Metabolism Booster
13. Brain Aerobics
14. Walk Your Way to a Healthy Heart
15. Walk Your Way to a Healthy Heart
16. Younger Muscles in 30 Days
17. Younger Joints in 30 Days
18. Younger Heart in 30 Days
19. Cancer Prevention
20. Fat Blaster
21. Fat Blaster
22. Headache Prevention
23. Interval Training
24. Couples Workout with the Ball
25. Couples Workout
26. Arthritis Walking Workout 1
27. Arthritis Walking Workout 2
28. Osteoporosis Walking Workout
29. Vertical Ab Toner
30. Osteoporosis Back Strength and Stretch
31. Help Me Sleep: Yoga for Insomnia
32. 30 Day Bladder Fix Pelvic Floor Strengthening
33. Leg Strengthening Workout
34. Lung Power Walking Workout
35. Arm Conditioning
36. Arthritis Water Therapy
Can't find the preview you're looking for? Ask and we're happy to provide you with one.
(More episodes on the way).
Contact us for licensing information info@healthwiseexercise.com
CUSTOMIZED CONTENT PRODUCTION
Need professionally produced content for your website? We work proactively to create and develop customized health and wellness related content for your company. Whether you want an array of expert nutrition, food, fitness or medical experts to give accurate and/or groundbreaking tips or an all out production, we can do it from script writing, professional voice-over, casting to completion of an entire series. Fee includes license ownership. Contact us for more information.
SPONSORSHIP: REACH A PREMIUM AUDIENCE
PBS fitness celebrity Suzanne Andrews promotes your brand targeting new business opportunities through PBS television with your underwriter spot broadcasting to an audience of over 49 million in major markets.
Reach a Premium International Audience Online, In Person and On Television...
1. ON TELEVISION THROUGHOUT THE UNITED STATES and CANADA
15 second spot at front and end of every show with multiple showings and reruns.
2. CELEBRITY MARKETING EVENTS
Marketing events planned to company specifications.
3. YOUR COMPANY FEATURED ON POPULAR BLOG
Suzanne Andrews super popular blog with a reach of 81,300/month. (Alexa Rating = Rank in United States
76,077)
4. PROMOTE YOUR COMPANY IN OUR DVDS
Your promotional spot embedded in our best seller DVDs sold at all major online retailers worldwide. (Walmart, Amazon, Best Buy, Target, Collage Video, Overstock, etc).

5. PRESS RELEASES
Press Releases that gets the media to your venue with customized keywords targeting customers for your brand.
PBS VIEWERS PREFER TO BUY FROM SPONSORS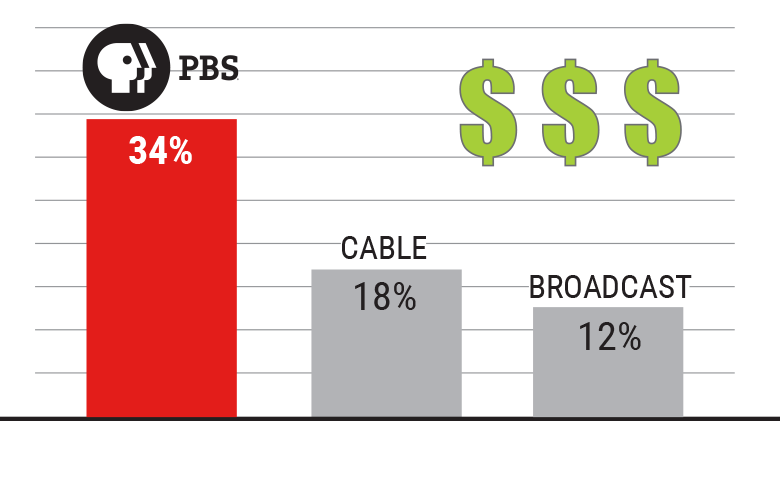 FUNCTIONAL FITNESS with SUZANNE ANDREWS ® AUDIENCE BEGINS THEIR DAY SEEING, HEARING & THINKING ABOUT YOUR COMPANY!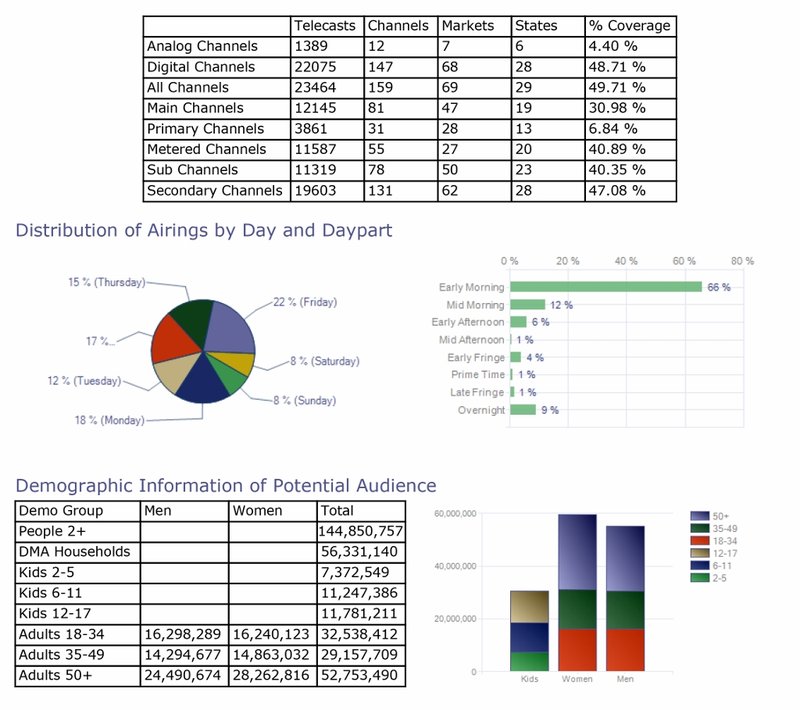 BRAND AMBASSADOR
With Suzanne Andrews as your Brand Ambassador, your company reaches a premium, national audience with your company featured as the only brand in that category. That means your underwriter spot is featured in an uncluttered environment on the most trusted source on television.

>Click to contact us for a detailed sponsorship proposal and to see a sample of the creative.