Arthritis Relief Walking Workout and Chair Exercise DVD
Restores Joint Function for Arthritis Relief

Chair Exercise Walk Workout Included

Helps You Lose Weight to Reduce Arthritis Joint Pain

Medically Approved Workout by a Certified Rehab Therapy Clinician as Seen on PBS TV

Bonus:

This DVD includes a FREE latex Functional Fitness band.
Filmed at the most beautiful garden in North America! See a Preview
Sitting or standing, you'll feel great increasing strength, stamina and mobility with Suzanne Andrews Arthritis Relief Walking Workout medically proven to actively strengthen your muscles and bones to ease joint pain.
Suzanne's expertise in Physical Therapy Rehab comes through as she reveals techniques that you'd normally pay $280.00 an hour for or $400.00 + a month in co-pays (if you went to a physical therapist).
With Arthritis Relief Walking Workout, you get all the instruction for only $24.99 and you can do the chair exercise level or standing workout in the comfort of your own home!
Workout 1 features a two mile walk workout in the fabulous Butchart Rose Gardens to ease shoulder, back, hip, and knee pain with therapeutically designed, arthritis relief movements.
Workout 2 takes you through a 30 minute weight loss arthritis walk workout in the famous Butchart Sunken Gardens to help ease knee pain, hip pain, shoulder pain and back pain. Optional Equipment: water bottles or light weights.
Also available as a streaming workout.
Amazon Vine Voice Review
by Deborah Broadhurst
"While this DVD is titled "Arthritis Relief Walking Workout for Seniors" you don't have to be a senior or have arthritis to benefit from this workout. I am not quite a senior nor do I have arthritis, but I do have the aches and pains associated with getting older and I find this exercise DVD really works. I am a huge Leslie Sansone fan and I find this DVD to be perfect for days when I want a less intense that Leslie's but still effective workout - I can definitely feel the benefit by the end of this DVD. Suzanne Andrews has a nice gentle presence - she really seems to enjoy what she is doing and her enthusiasm is catching. The music is upbeat - perfect for the workouts. I like that there are so many options on this DVD - two different two-mile workouts or a four mile workout, as well as doing these exercises by either walking or sitting in a chair.
I highly recommend this DVD.
I received this product for free in exchange for an honest review."
Customer who looked at Arthritis Relief Walking Workout Also Purchased...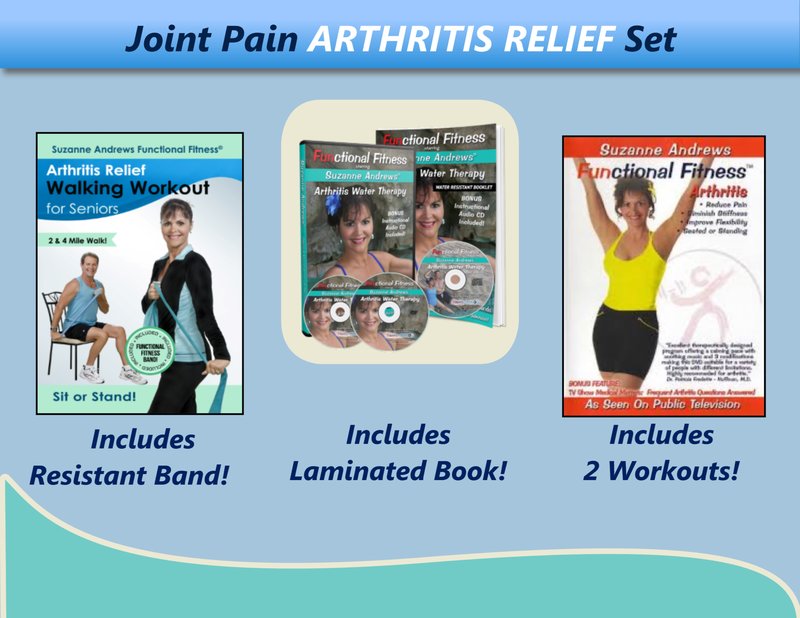 A NOTE FROM Suzanne Andrews...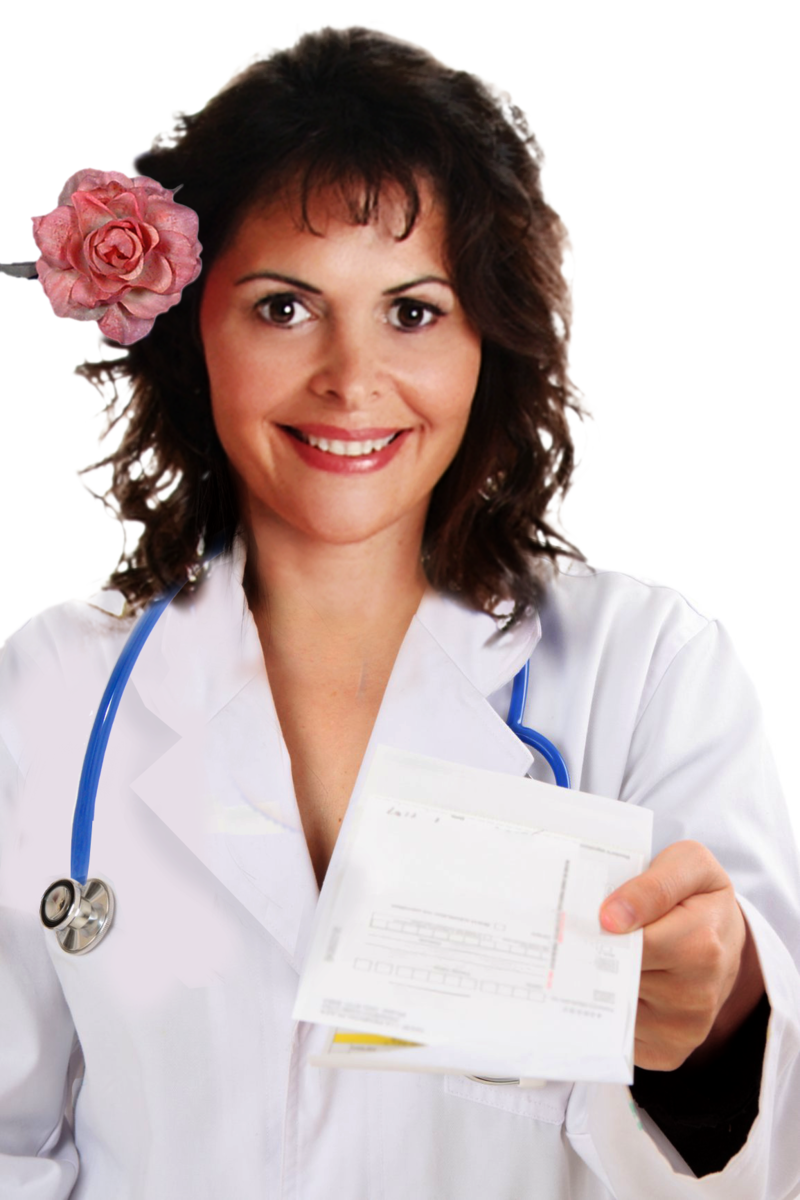 Bonus with every purchase exclusive on my website! If you purchase from my website and have fitness questions during your workout, just ask. You can always get in touch with me through this website!
Questions?
Call
1-877-523-4848
and speak with Personal Trainer Glenn Poyer, (the man on TV who demonstrates the modified version).
(7 AM - 7 PM Mon- Saturday).
Order today for healthier joints tomorrow.
Reviews