Brain Power Memory Boost Workout DVD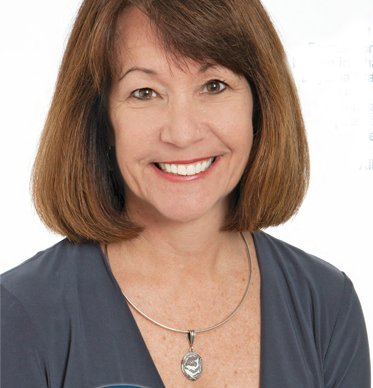 Brain Power Workout Reviewed by Dr. Alice Godbey, Ed.D.
"Brain Power's refreshing workout program supports relevant current research on the importance of exercise for improved brain functioning. Suzanne's dedication to baby boomers' health is evident in her enthusiastic approach and knowledge in her craft in this Brain Power Workout."
Clearance item!
To make room for Brain Power with the new cover art, we're offering the original DVD with free shipping while supplies last! You get the same great content that you would pay $280.00 an hour from an Occupational Therapist or $400.00 a month co-pay!
Find yourself forgetting where you put your car keys, locating your parked car or remembering names? Brain Power takes you through a 25 minute brain fitness workout to strengthen your brain connections for stronger memory retention and improved focus. You learn the same exercises instructed in a physical therapy workout that are medically proven to enhance brain function.
Recent studies suggest that exercise helps slow brain shrinkage, even in people with early Alzheimer's disease. In the study, adults diagnosed with early Alzheimer's who were less physically fit had four times more brain shrinkage than normal older adults.
Be sharper, and more alert in as little as 30 days with Brain Power Workout DVD. Recommended for age 50 plus who want the choice of doing chair exercise or standing exercise throughout the workout.
Questions?
Call
1-877-523-4848
and get a real live knowledgeable person to help you.
(7 AM - 7 PM Mon- Saturday).




Reviews