How You Can Erase Arthritis
In the book, How You Can Erase Arthritis by Arthritis Expert, Nathan Wei, MD, FACP, FACR, shares important and easy to understand information for treating arthritis.
What You'll Learn:
What is Rheumatoid Arthritis and What You Must Know - Page 17
How is Osteoarthritis Treated? Page 46
Outsmart Knee Pain - Page 161
Overcoming the Curse of Anklyosing Spondylitis - Page 68
Eliminate Hip Pain - Page 151
How You Can Bounce Back from Shoulder Pain - Page 182
The Middle of Your Back Hurts - What Can You Do? - Page 118
Hurry, Limited Supply - Close Out Sale! Order now before they're gone.
Nathan Wei, MD is a graduate of Swarthmore College and the Jefferson Medical College. He completed his residency at the University of Michigan Medical Center in Ann Arbor, Michigan and his fellowship in arthritis at the National Institutes of Health in Bethesda, Maryland. Dr. Wei is an acknowledged national expert in rheumatoid arthritis and osteoarthritis and is the author of more than 500 publications. He is a Fellow of the American College of Physicians, a Fellow of the American College of Rheumatology, and is the only American rheumatologist member in the Arthroscopy Association of North America. Dr. Wei is considered an authority and expert in stem cell and platelet-rich plasma (PRP) procedures. He is active in clinical research and is the Director of the Arthritis Treatment Center, located in Frederick, Maryland.
People Who Purchased This Also Bought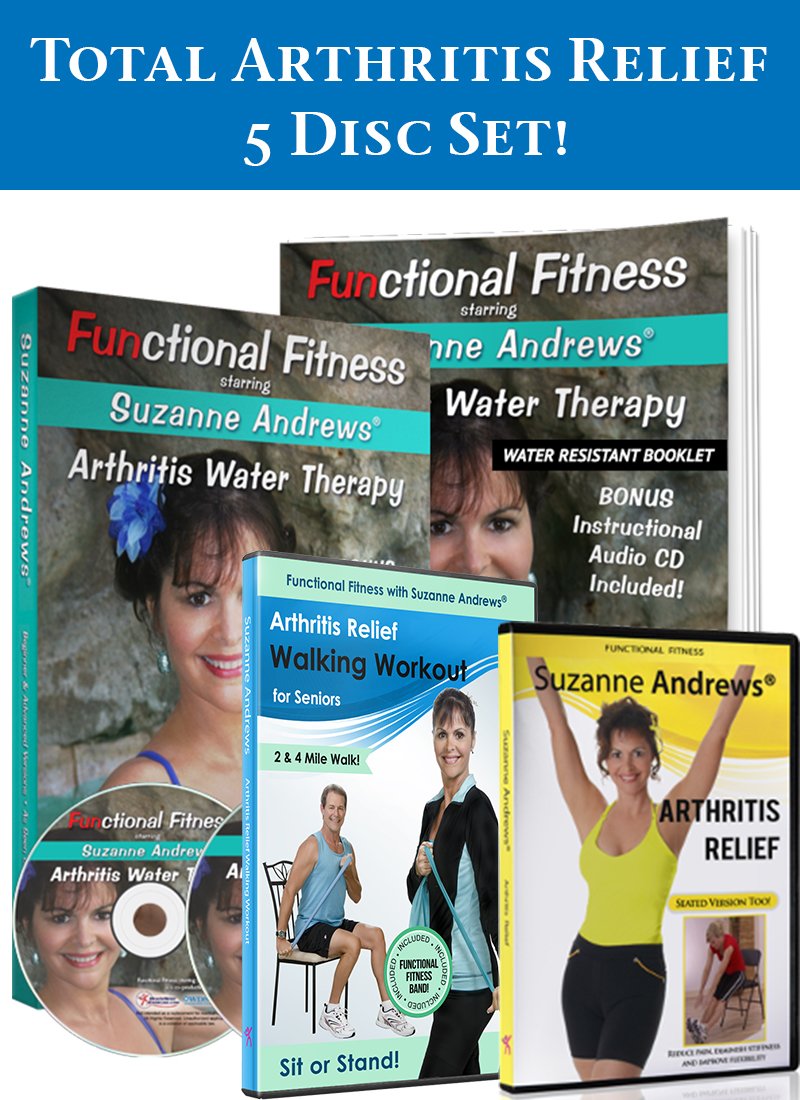 LEARN MORE
Reviews